Drone Aerial Photography Film and 4K Video Production
Photography And Video Film Production
Drone Explorer prides itself on producing high quality professional photography and UHD 4K video film production to a wide range of clients from private individuals up to large corporates.
We combine still photography & aerial video shoots to save time & money. The final product gives our clients the ultimate low cost marketing tool to increase sales and boost awareness. We offer a quick production turn around time on our images and videos to enable your finished product to hit the market place as fast as possible.
Our multi-rotor drones can operate up to 400ft and at a distance of 500 metres giving you a unique view of the world below. Nothing else gives you a scale and perspective for your project quite like photography and video from above.
Areas of expertise are:
Aerial Photography & Filming

Promo Flyover Videos For Business

Aerial Roof, Tower & Chimney Inspection Imagery

HD Orthomosaic Imagery

Aerial Drone Photography & Video For Estate Agents

Commercial Property Photography & Filming

Construction Site Aerial Surveys & Inspections

Marine Aerial Photography & Video Marketing

Aerial Event Photography
Drone Aerial Photography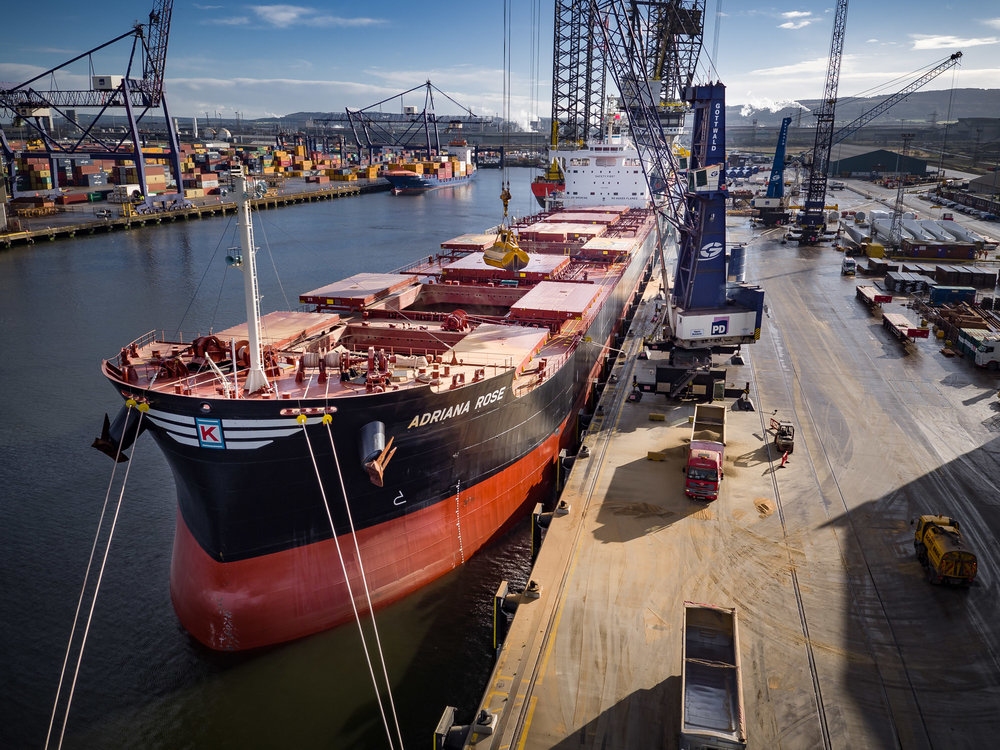 Drone Survey and Inspection Services
HIGH LEVEL AERIAL BUILDING AND ROOF INSPECTION SURVEYS USING UAV'S HAS MADE WHAT WAS PREVIOUSLY A DIFFICULT AND EXPENSIVE TASK BE ACHIEVED QUICKER, MORE SAFELY & CHEAPER USING OUR REMOTE PILOTED AERIAL SYSTEMS
What was previously a difficult and expensive task can now be achieved much more cost-effectively using our remotely piloted aerial systems. Building inspections of roofs, chimneys, towers, stadiums, wind turbines, church spires, etc., no longer need expensive cherry-pickers or scaffolding. We can give you a series of high resolution images or high definition video of most hard to reach structures. You can even monitor the footage being gathered on our remote ground station screens to make sure you're getting exactly the images you require. And there's no longer the need for anyone to leave the ground so the project is obviously much safer. Operating to strict procedures, governed by the UK's CAA, our first priority is safety.